Grow Your Law Firm Using Our Proven Digital Marketing System
.
We make the phone ring so you can focus on what you're best at, running your law firm
.
Get more visibility on

G

o

o

g

l

e

.

Increase potential client call volume.

Convert more leads to clients

.

Reduce cost per client acquisition

.

Dramatically improve & track your marketing ROI

.

Outperform your competition and dominate your market

.
More Clicks
.

More Clients

.

More Revenue

.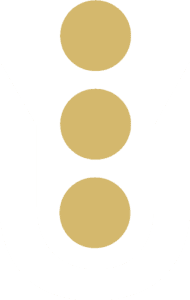 We specialize in helping law firms grow through ROI focused digital marketing strategies and services.
Our sole mission is to provide your legal practice with more of the clients you want.
At Click Sluice, we are not all things to all businesses. We offer a specific set of digital marketing services to attorneys and law firms. We know exactly what it takes get new clients for legal practices, and that's precisely what we offer.
We are committed to providing our clients the highest return on their investment. Clients hire us to increase their revenue and grow their business, that is the ultimate measure of our success.
For digital marketing to be effective, you need multiple elements to work together.
That's where our Digital Sluice System comes in. It's a process that we've developed for attorneys and law firms over the past 10 years.
Digital marketing for your law firm or legal practice does not need to be complicated or overly expensive, and when done correctly it should bring in new clients and leave you with a substantial return on your investment.
Our system takes complicated service models and offerings like PPC, SEO, Web Design, Content Creation, CRO and more and creates one simple, seamless path to growth and profitability for your law firm. It provides you with a clear strategy and results, not confusion and wasted marketing dollars.
Branding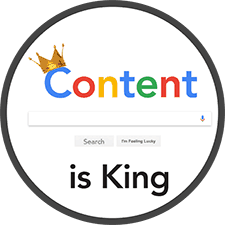 Content Strategy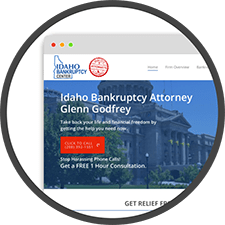 Website
Search Engine Optimization (SEO)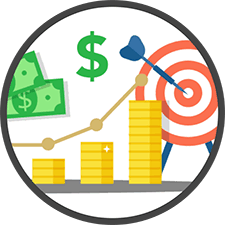 Pay-Per-Click (PPC)
Conversion Optimization
See what our clients have to say…
""They built my website and started doing the marketing and before long, I'd say within weeks to a month I had more phone calls than I knew what to do with. I've got appointments coming left and right. Easily the investment that I'm making is paying for itself 5 or 6 times over. It has been worth every penny."

Glenn Godfrey

Attorney
2021 Online Marketing Tips for Law Firms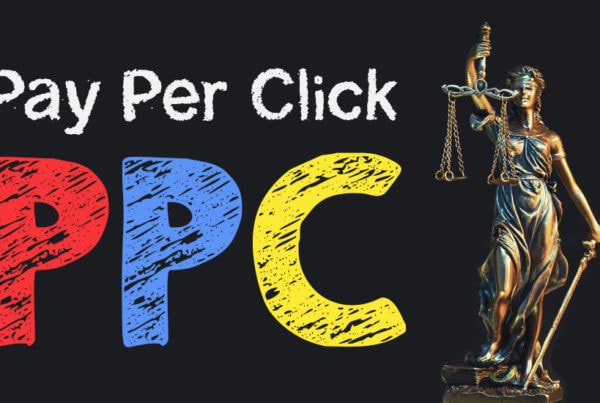 Increase New Client Acquisition and Start Getting the ROI You Want from Your Law Firm's PPC Campaigns …
Ready to Start Growing Your Law Firm?
Request a Free Consultation
No high pressure sales (we hate that too), and no confusing reports or industry jargon. Just straight talk about how we can start getting you more of the clients you want.
Dramatically improve & track your marketing ROI.

Increase client acquisition rate & quality.

Reduce cost per client acquisition.

Outperform your competition and dominate your market.
*Your privacy is very important to us. We will only use your information to contact you back, we will NEVER sell or distribute your information.